15.03.2019
Show opening
Heike Endemann and Manuela Geugelin
Gallery Meier, Freiburg, Germany
Gallery Meier
Gerberau 4
79098 Freiburg, Germany
Open:
Tue-Fri: Noon – 6.30 pm
Sat: 11:30 am – 4 pm
The show closes April 23, 2019.
---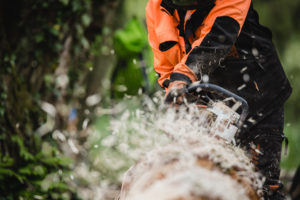 12.05.-18.05.2019
5 sculptors, 6 days.
Mettnau, Radolfzell, Germany. Daily ca. 8 am to 6 pm.
---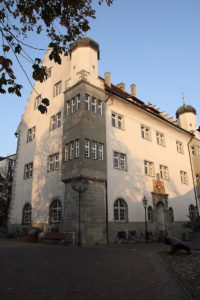 Group Show
12.05. – 18.05.2019
Opening: Sunday, 12. May 2019, 4 pm
Participants of this year's sculpture symposium in Radolfzell, Germany
Susanna Giese | Heike Endemann | Michael Schützenberger | Cornel Hutter | Daniel Zanca |
Österreichisches Schlösschen (Austrian Castle), Marktplatz 8, 78315 Radolfzell, Germany
Open: Tue, Thur, Fri: Noon – 6.30 pm
Wed 10 am – 6.30 pm
Sat: 10 am – 2 pm
---
Bund freischaffender Bildhauer Baden-Württemberg
On show:
Jörg Bollin, Claudia Dietz, Thomas Dittus, Jan Douma, Heike Endemann, Werner Ewers, Birgit Feil, Michaela A. Fischer, Christel Friedmann, Susanna Giese, Hans Ginter, Ulli Gsell, Elmar Interschick, Barbara Jäger, EBBA Kaynak, Beate Leinmüller, Thomas Rappaport, Birgit Rehfeldt, OMI Riesterer, Ulrich Sälzle
Michael Schützenberger, Jörg Siegele, Min Su, Gerhard Tagwerker, Mirja Wellmann, Bernd Zimmer, Roswitha Zimmerle
Regierungspräsidium Karlsruhe am Rondellplatz
23.05. bis 30.06.2019
Opening: 22.05., 6 pm
Introduction: Simone M. Dietz M.A., Art Historian
Karl-Friedrich-Straße 17, 76133 Karlsruhe, Germany
Landratsamt Ludwigsburg, Germany
11.7- 11.10.2019
Opening: Thursday, 11.7., 7 pm
Details to follow
---
Participants of sculpture symposia from several years.
Opening: July 12, 6.30 pm at the City Hall of Marbach
Sculptors:
Sibylle Burrer, Claudia Dietz, Heike Endemann, Michaela Fischer, Uli Gsell, Barbara Jäger, Dieter Kränzlein, Gregor Oehmann, Birgit Rehfeldt, OMI Riesterer, Frank Teufel, Christoph Traub, Roswitha Zimmerle
(Foto: Wikimedia commons)
---
Until May 2019
Sculpture Park, Schlossstrasse. 51061 Cologne, Germany
---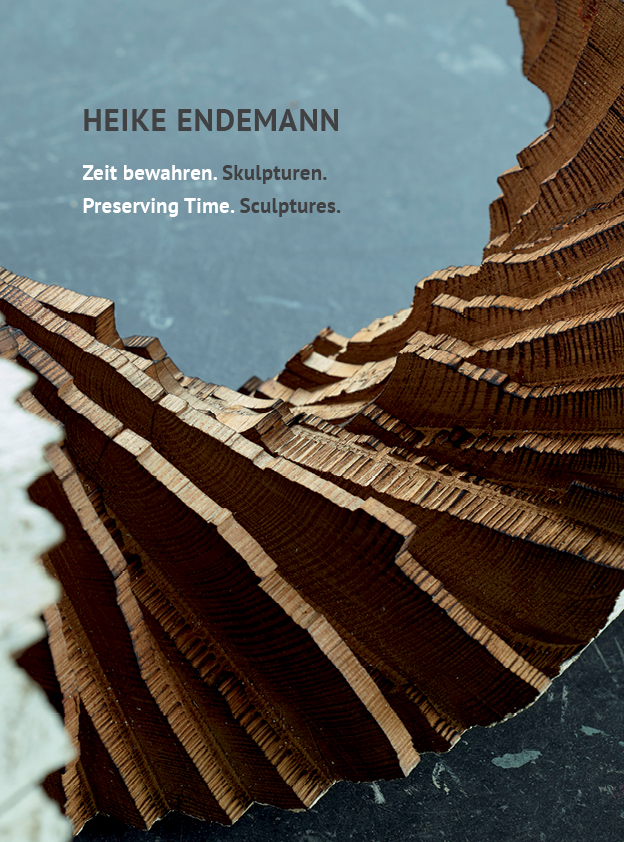 Heike Endemann.
Zeit bewahren. Skulpturen /
Preserving Time. Sculptures.
2017. 72 pages, 64 pictures.
Preface Dr. Antje Lechleiter, Intorduction Dr. Albert Kümmel-Schnur.
KaTiKi Verlag, ISBN 978-3-939877-20-2.
---