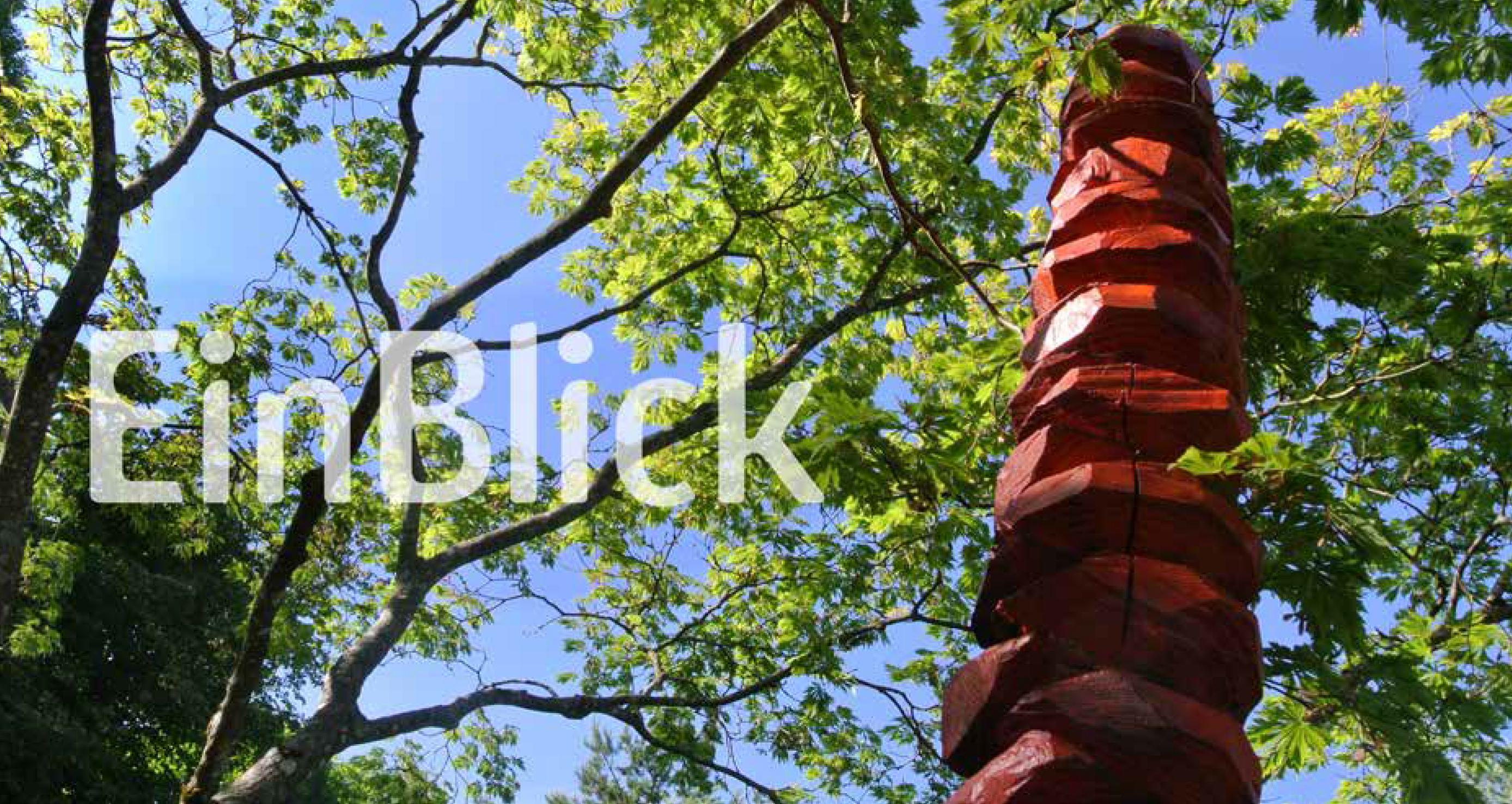 June to October 2018
Sculptures by Heike Endemann are visiting Gnädinger Garden. What about you? We provide the opportunity: Monday – Friday 8 am to 6 pm, on weekends 10 am to 3 pm.
Friday, 13 July from 5 pm, you are invited. Immerse yourself in a world that combines sculptures and a perfect garden. Dr. Albert Kümmel-Schnur will greet you!
Gnädinger Gardens – Ulmenweg 2 – 78315 Radolfzell, Germany
Walking from Radolfzell-Böhringen railway station takes 10 minutes.
Friday, October 12, starting at 5 p.m., we will close the event. You know when and where – just come.
http://www.gnaedinger-gaerten.de
Directions at http://www.gnaedinger-gaerten.de/anfahrt.html
---
Opening20.05.2018
Sculpture Park, Schlossstrasse. 51061 Cologne, Germany
---
---

Heike Endemann.
Zeit bewahren. Skulpturen /
Preserving Time. Sculptures.
2017. 72 pages, 64 pictures.
Preface Dr. Antje Lechleiter, Intorduction Dr. Albert Kümmel-Schnur.
KaTiKi Verlag, ISBN 978-3-939877-20-2.
---
17.02.-17.03.2019
Heike Endemann
Kunstverein Oberer Neckar e.V.
Horb, Germany
Details to follow
---