Until May 2023, Radolfzell, Germany
with Claudia Dietz, Jan Douma, Heike Endemann, Jörg Failmezger, Susanna Giese, Uli Gsell, Barbara Jäger, OMI Riesterer, Hans Schüle, Frank Teufel, Christoph Traub and Vincenz Repnik.
Open 24/7
Forest Cemetery Radolfzell, Auserhalb Ortstetter 2, 78315 Radolfzell am Bodensee, Germany
---
Until April 2023
Sculpture Park, Schlossstrasse. 51061 Cologne, Germany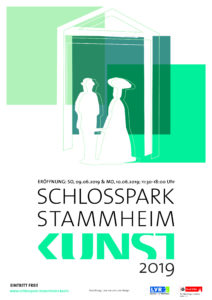 ---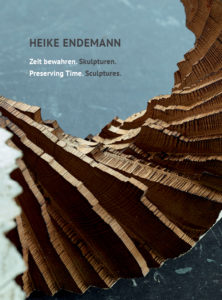 Heike Endemann.
Zeit bewahren. Skulpturen /
Preserving Time. Sculptures.
2017. 72 pages, 64 pictures.
Preface Dr. Antje Lechleiter, Intorduction Dr. Albert Kümmel-Schnur.
KaTiKi Verlag, ISBN 978-3-939877-20-2.
---